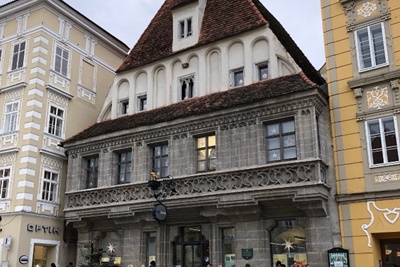 The most significant town house on the town square can be considered the most outstanding late Gothic building of its kind in Austria.
The town's landmark is considered one of the best preserved Gothic secular buildings in the country. Part of the building dates back to the 13th century.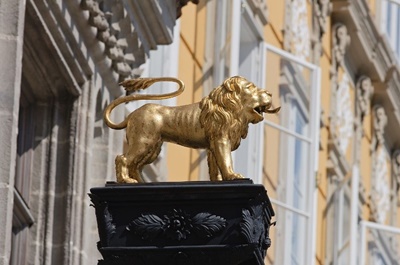 In the 19th century, the inn "Zum Goldenen Löwen" was located here. Even today you can see the lion as a signboard. The visitors of the inn found this lion too sweet, they called it "Bummerl". Thus, in the course of time, the Bummerlwirtshaus became the Bummerlhaus.